Please regular check our News and Updates tab under 'Welcome'.
One World Under One Roof! Sami & Olly Robots! iPad 1:1 Scheme Goats & Bees!
Welcome
On behalf of all the children, staff and governors, I would like to welcome you to our website. Preston Park Primary School is a diverse learning community where 'One World' resides under 'One Roof'. Recognition and appreciation of diverse cultures, perspectives and backgrounds are important themes in our curriculum and this resonates across the school.

Preston Park Primary School has a highly motivated, enthusiastic team of staff who always put the children first, aiming for them to be happy, safe and successful and ensuring that they enjoy their time in school. As well as valuing academic success, we also celebrate children's achievements in music, sport and the arts and are proud to offer a wide range of activities within and beyond the curriculum.

Our resources are excellent with rich indoor and outdoor learning environments comprising of bright classrooms, spacious playgrounds, a school farm, wildlife nature reserve and superb ICT facilities.

I am committed to ensuring that children enjoy their time with us and that they develop into confident, resilient and independent learners academically, socially and emotionally prepared for the future, with a thirst for learning that continues with them throughout their lives.
Mrs R Patel
Acting Headteacher
Click on the tabs and drop down menus for further information about the school. If you need a paper copy of information from our school website please contact our school office.
TO SEE ALL BACK ISSUES FROM 2006 ONWARDS CLICK ON THE HEY PRESTO TAB ABOVE
If you would like some advice on how to keep your house safe for your children, then please
Important message to Parents
regarding bikes & scooters:
If you allow your child to come to school on a bike or a scooter, please be aware that they are not allowed to ride them on the school premises.
Please ensure that your child steps off their bike or scooter at the schools gates and walks into school. At the end of the school day, allow your child to ride home on their bike or scooter starting from the school gate.
Thank you in advance to following these school rules.
Preston Park Primary School
College Road
Wembley
HA9 8RJ
Tel: 020 89043602 Fax: 020 89048745
Email: [email protected]
*****************************************
Latest PPPS Calendar Events
Staff Inset

05

Sep

2016

Children return to School

07

Sep

2016
CONGRATULATIONS TO PRESTON PARK AS WE HAVE ACHIEVED A GOLD AWARD FOR SCIENCE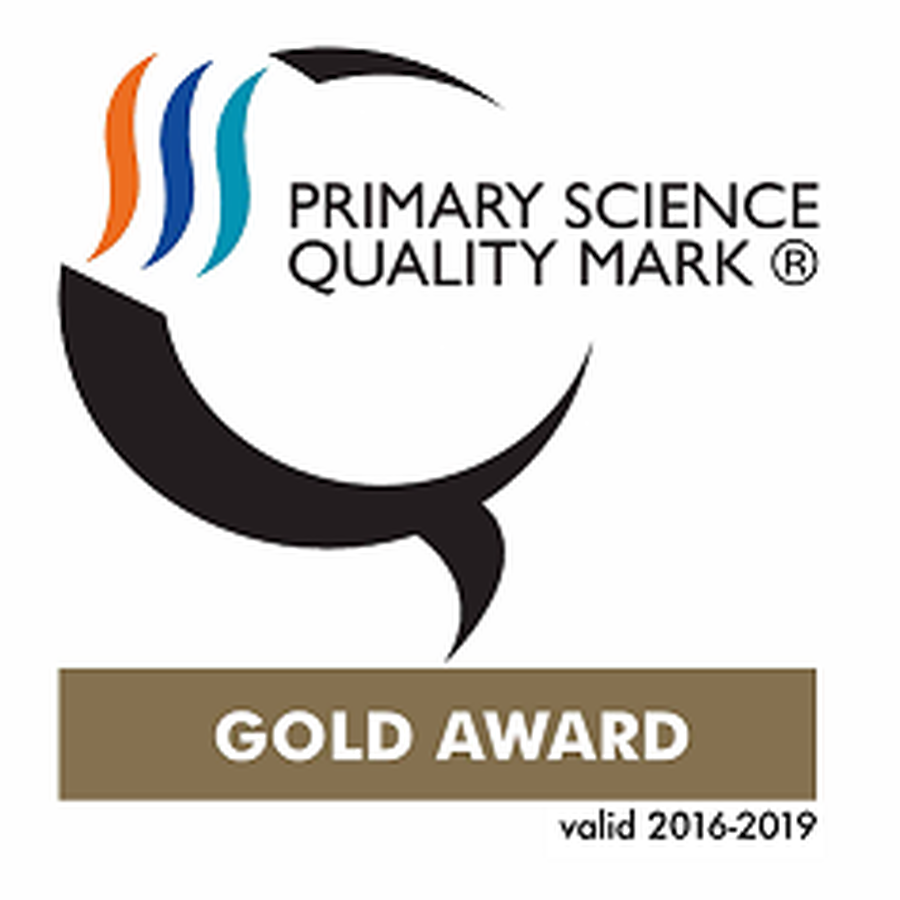 Science Specialist Centre click above link
Dear Driving Parents
Local safer neighbourhood team and parking enforcement officers will be patrolling the area in March / April after numerous complaints from residents.
We appreciate your support, by not parking over the grass verges, over our neighbours driveways, not on the single yellow line opposite the school (no Parking Monday to Friday 8am to 6pm. Event day 8am until midnight). If parking is a problem please leave earlier for school so you can park appropriately for the safety of all the children.
Brent Metropolitan Police Service