Welcome to Year 1
On this page we aim to share the exciting learning that takes place in Year 1.
Please see dates on the school website or on Parent Pay for educational visits, class assemblies and whole school events.
Thank you for your continued support.
Miss John-Lewis, Miss Pindoria & Miss Clarke
What are we learning about in the Autumn Term?
In Year 1, our learning is stimulating, interactive and above all fun!
Our curriculum theme this term is entitled Identity & Diversity.
This half term our focus will be on 'Belonging' and we will continue to explore all of the things that make us unique and what it means to be ourselves. We will examine the concept of belonging and understand that we are all an important member of our school community as well as the wider community.
Homework
There will be a slight change to the homework. Homework will continue to be uploaded at the beginning of each half term, however homework books and reading books will now go out on a Wednesday and it will need to be returned the following Monday
All homework is to be completed in the homework books that have been provided. Homework will be marked an returned to the pupils every Wednesday.
In addition to this, children should do at least 20 minutes reading each day at home, making note of the vocabulary they read.
Homework will be uploaded every half term and you should not need to print anything!
Phonics
Phonics
Phonics teaching and learning is a vital element of Year 1 learning and at our school, we use the Read, Write Inc Phonics programme. Please find attached materials which will help to understand more about phonics teaching.
Spellings
Spellings have been selected from the common exception words and you will also have a list of challenge words which are related to the topic taught for any particular term.
Please support your child to learn either the purple or black spellings each week. As a challenge, select three words and create sentences with them.
Your child's spelling colour group will be written in their homework book for you.
Use the Look, Say, Cover, Write, Check method to learn the spellings.
Autumn Term 2
Useful Links and Resources
Our new exciting books for this half term will be:
Beegu by Alexis Deacon
Dogger by Shirley Hughes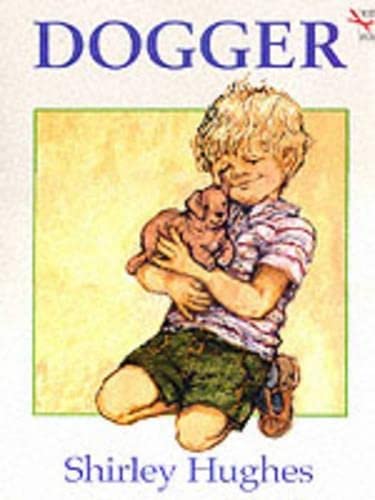 I am enough by Grace Byers
Read these books with your family and friends!
Year One Music Concert
Year 1 have been working extremely well in their music lesson this term and we would like to invite you to a celebration of all of their hard work.
The concert will take place in school on Tuesday 3rd December, from 9:00- 9:30.
We look forward to seeing you then!
The Year One Team